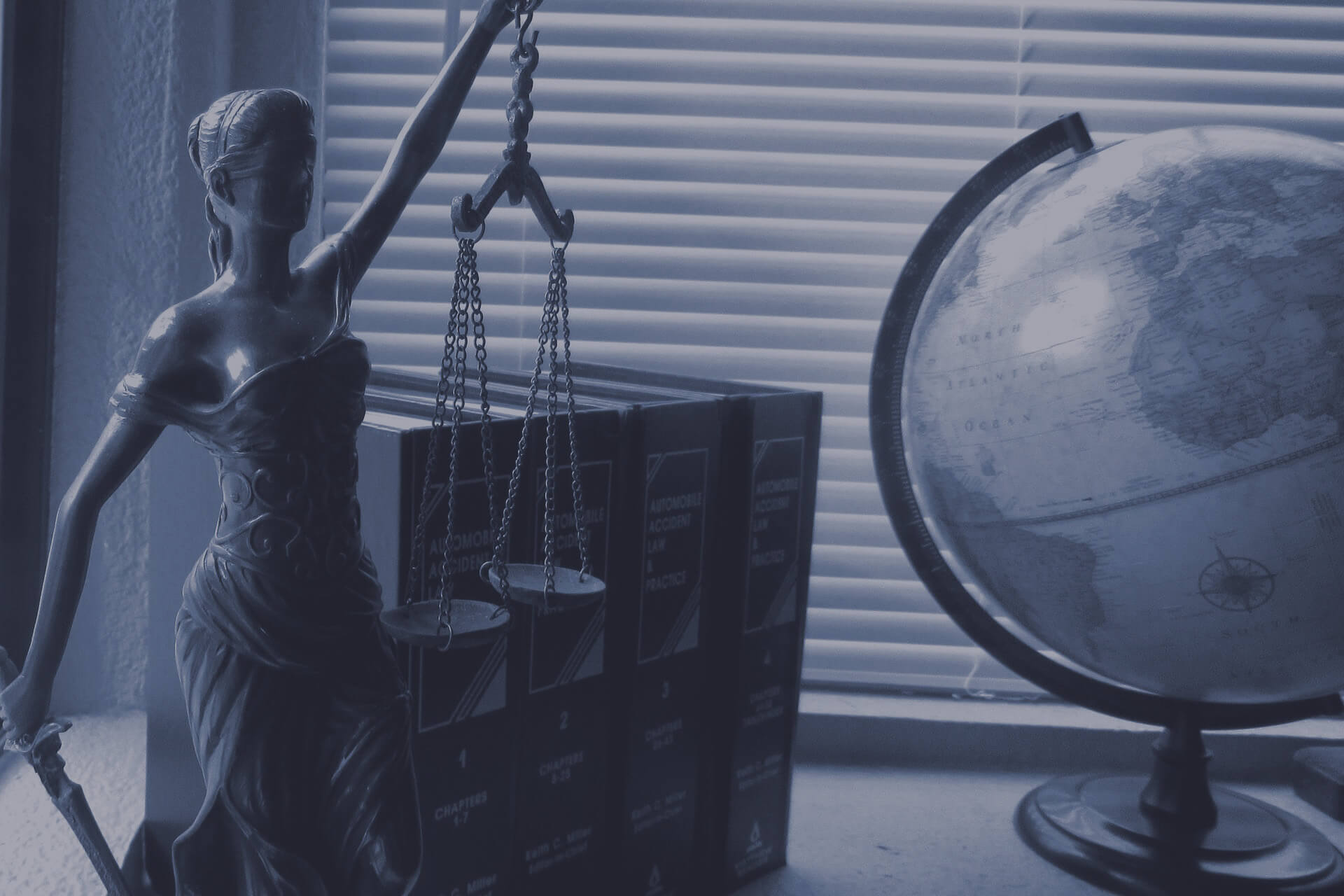 Greenfield Millican P.C.
Greenfield Millican P.C. is a Georgia law firm whose practice focuses on employment discrimination and criminal defense. It is committed to its clients has earned a reputation for creative approaches to legal challenges, achieving positive results and providing excellent legal services in a practical, cost conscious manner. The firm maintains that reputation by fostering an atmosphere in which lawyers actively communicate with their clients at the initial stages of each engagement and throughout each process to gain a complete and clear understanding of desired objectives. Attorneys use their broad experience to help clients achieve those objectives in an economical and timely fashion.

The firm strongly believes in providing pro bono legal services and has committed firm resources to the free representation of organizations and individuals in various areas of law on numerous occasions. The firm likewise strives to maintain the highest standards of professional responsibility in all its engagements.
Employment and Labor Law
Greenfield Millican P.C. represents employees in a broad range of matters including pre-claim counseling and investigation as well as the litigation of employment discrimination, sexual harassment, retaliation and other claims of discrimination on the basis of sex, race, national origin, religion, or disability under federal and state civil rights statutes, Title VII of the Civil Rights Act of 1964 ("Title VII"), the Family Medical Leave Act ("FMLA"), the Americans with Disabilities Act ("ADA") and the ADA Amendments Act ("ADAAA").

Greenfield Millican P.C. also represents employees in claims pursuant to the Fair Labor Standards Act ("FLSA") to recover money damages and other relief for unpaid minimum wages and/or overtime wages owed by employers.
Criminal Defense
Greenfield Millican P.C. has developed a diverse criminal defense practice, which is well-equipped to represent clients across the country in any interaction with law enforcement agencies, from the seemingly innocuous grand jury document subpoena to vigorous defense against federal criminal indictment. The firm regularly defends individuals and organizations charged with violating state or federal criminal statutes and interact with governmental authorities in all manner of investigations, enforcement actions or other disputes with regulatory officials and law enforcement organizations.
It's Not Just Business. It's Personal.